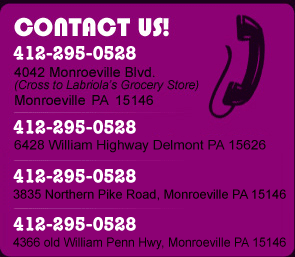 Neck Pain or Headaches?
Neck Pain and headaches can cause a significant interruption in life's most enjoyable activities. The consistent pain of headaches and the debilitating stiffness of neck pain can keep you from enjoying your life's greatest treasures. Nobody wants to have headaches and neck pain.
Most people do not realize headaches and neck pain are one of the most common health concerns reported by all people. A recent survey showed that neck pain and headaches are the Number #1 reason for Doctor's visits.
There is a time tested and proven approach to address chronic neck pain or headaches that does not include medications or painful procedures. It's completely natural and available to you with no side effects.
Massage therapy can help you say good-bye to headaches or neck pain for good. A life without the constant and uncomfortable pain they cause is possible.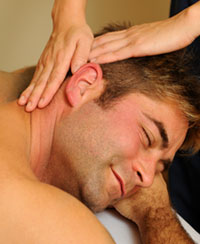 "Experience life without chronic headaches or neck pain through massage therapy."
The Japanese Institute specializes in using massage therapy to address your neck pain or headaches. Our approach to addressing your headaches or neck pain through massage therapy is proven.
"Headaches and neck pain became part of my regular life.  I thought I would just have to live with it for the rest of my days. It wasn't until I found The Japanese Institute that I realized I could be pain free and enjoy life rather than worry about my tremendous neck pains and headaches." 
"I suffered from chronic headaches for 12 years.  At least 3-5 days per week I would have a throbbing headache all day long.  The intense pain in my head and skull dramatically affected my life.  I tried practically every treatment known to man with absolutely no effect.  After just one massage with The Japanese Institute I experienced immediate relief with NO headaches for 4 weeks straight and still counting.  Now, my regular massages have completely eliminated my headaches and I have gotten my life back." 
To say good-bye to headaches or neck pain and get back to the life you enjoy, schedule a Traditional Japanese Massage> or an East West Massage. 

Schedule Online or call 412-372-2223. These are the best two massages for us to target and relieve your headaches or neck pain.